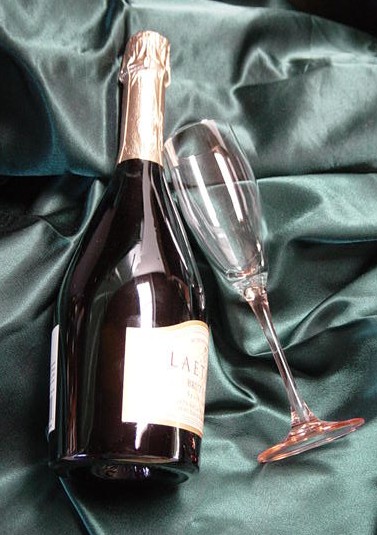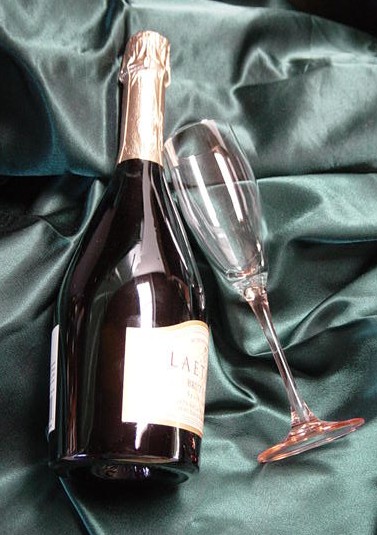 Russell Limousine
Charter Specialists
408.275.0155
Packages
Complementary items include: Professional Chauffeur, Red Carpet Rollout, Champagne or Sparkling Cider, Sodas & Water
Weddings
We understand the excitement and energy which goes into planning a wedding. We would be honored to assist you and provide professional limousine service for you on this special occasion. Our experienced and dedicated staff and chauffeurs will ensure you have a great day.
Bachelor/ette Party
What to do? Where to go? For answers to these questions and any others you may have, simply call one of our event planners and we will help arrange a very special evening tailored specifically to your needs. Our staff can plan your evening for you or give you suggestions on restaurants, night clubs, bars, sights to see or just fun things to do.
Proms
It doesn't get any more special than this! The excitement and anticipation of Prom night is a truly once in a lifetime experience. Our chauffeurs are professional, experienced, fun, and dedicated to making sure our guests have a fantastic and safe night. We also can offer suggestions on what to do after the Prom, such as restaurants, sight seeing and many other fun things to do.
Wine Tours
We have a variety of Wine Tour Packages from local wineries to Napa. Let one of our professional staff help find the right package for you. With over 600 wineries in Northern California deciding where to go can be confusing. We can eliminate the confusion and help plan your Wine Tour to fit your specific requirements.
Quinceaneras
We have two special Packages just for this special occasion. Call one of our professional staff to determine which one is right for you. We would be honored to help make this a wonderful day for the young "princess" and her party.
Birthday
We have a number of Packages ranging in age from 1-101 years young. We understand how to arrange surprise pickups, can consult on where to go and what to do and fully understand cost and safety concerns of parents for younger passengers.
Anniversary
Congratulations and we wish you many more celebrations to come. We welcome the opportunity to assist you in any way we can and to make this a very special occasion for you. If you would like suggestions on restaurants, clubs, places to go or things to see just let us know.
Nite On The Town
Just going out for a nite on the town. Ride in style and comfort and leave the driving to us. If not sure where to go or what to do, our experienced chauffeurs can make suggestions on places to go and things to do. Our chauffeurs pride themselves in their knowledge of the Bay Area and San Francisco and all it has to offer. Let us ensure you have a full, fun filled and safe evening.
Concerts & Sporting Events
We have fantastic Packages for these events. We understand you will be spending most of your time at the event and not using the limousine. You will find our pricing reflects this. Our chauffeurs know the ballparks and theaters in the Bay Area well and know how to coordinate your drop-off and pick-up at these crowded events to help make things go smoothly.